Rates/Services
Massage Therapy Rates
(Therapeutic Massage, Deep Tissue Massage, Relaxation Massage, Chair Massage, Pre/Post-Natal Massage)
15 min 25.00
30 min 55.00
45 min 70.00
60 min 80.00
90 min 120.00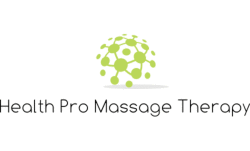 *see payment type and direct billing below
Hand or Foot Tx with Paraffin Wax
60 min 65.00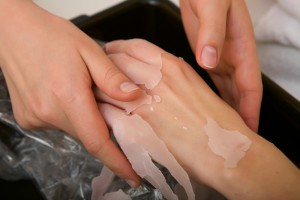 Infant Massage: (instruction session in homes in Beaumont contact for info)
90 min 80.00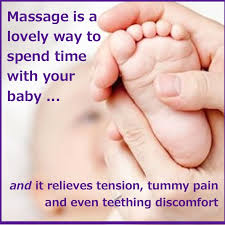 Prenatal Belly Casting: (contact for more info)
1 cast 80.00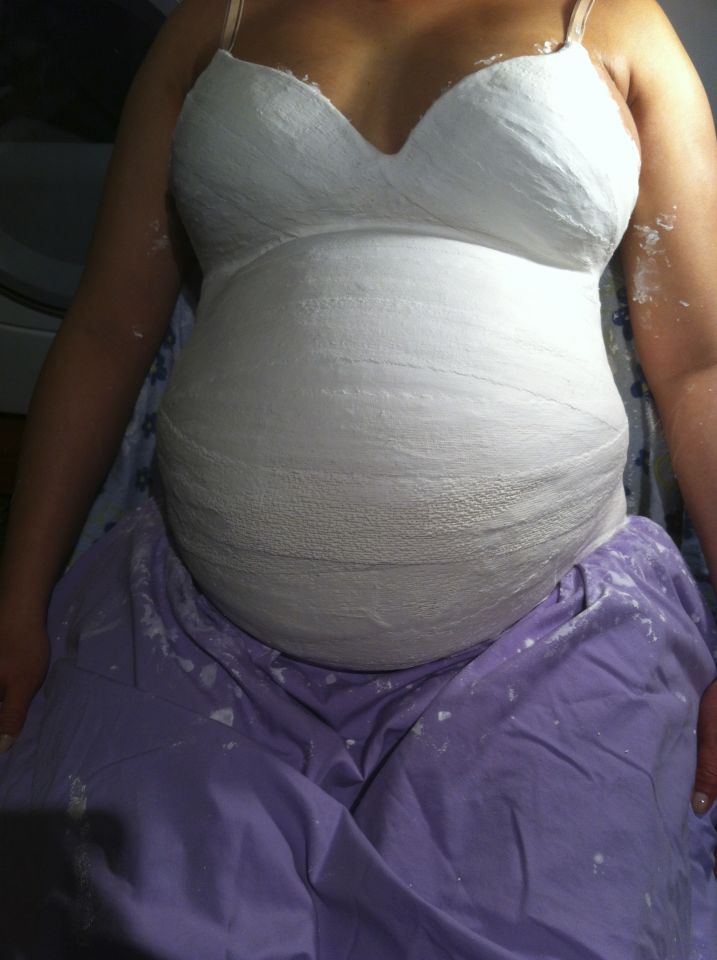 *All prices listed above include GST
Payment Types: Cash, Cheque, e-Trasnfer
RMT- Registered Massage Therapist (Claims supported by many insurance company's with proper certification).
Convenient Direct Billing for Blue Cross:
** Blue Cross has a variety of different plans and products - here are some simple suggestions to let you know if you are eligible.
Must have "Extended Health Benefits" coverage that includes massage therapy.
Must have a valid Doctors note on file with Blue Cross at the time of massage treatment.
If you are unsure of what your plan covers please contact Blue Cross or your Human Resource Department to confirm what your policy covers. Due to the "Privacy to Information Act" - Blue Cross will not provide this practice with any information surrounding your policy.
We are able to direct bill online - so we will be able to know how much your plan covers and if your claim is rejected, we will have a note stating the reason why. We will print out the statement and you can discuss it with Blue Cross or your Human Resource Department on what needs to be done to be eligible.